New section
MAY 2022
Kaplan & Hirschmann scored the romantic comedy "EIN WAHNSINNSTAG" for German TV (ARD). Premiere on 27 May 2022! 
The soundtrack featuring the song "Comet" with the amazing Stella Jones and 3 other original songs is OUT NOW!
New section
MAY 2022
I wanted to see if I could reconstruct Harry Styles's song "As It Was" using only my voice. Check out the result!
New section
MAY 2022
I live in the best city in the world, that's for sure! The City of Vienna kindly awarded me funding to get my YouTube series "Why Does This Song Work" up and running! I'd love for you to swing by and see what I've been up to. Click here!
New section
APRIL 2022
I did a little something in honour of the 25th birthday of "Barbie Girl" by the Danish group Aqua! And what fun it was! I'd love for you to pop by my YouTube channel and leave me a like or a comment!
Music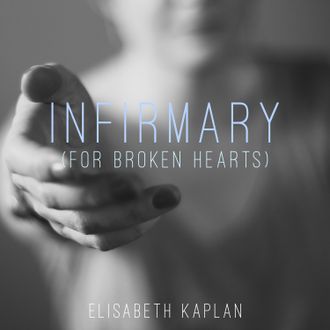 Elisabeth Kaplan – Infirmary (For Broken Hearts) (Single)
Music/lyrics/vocals by Elisabeth Kaplan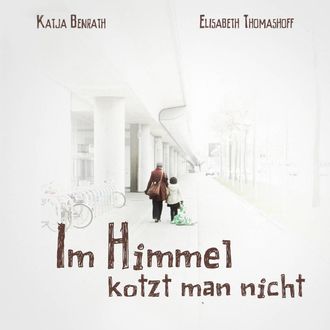 Im Himmel Kotzt Man Nicht (Film score)
Music by Elisabeth Kaplan & Florian Hirschmann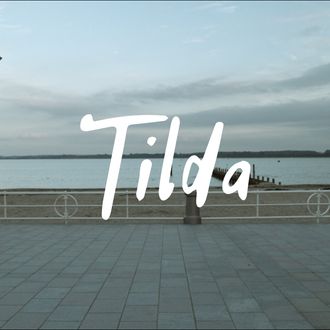 Tilda (Film score)
Music by Elisabeth Kaplan & Florian Hirschmann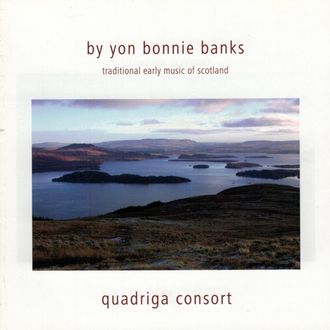 Quadriga Consort – By Yon Bonnie Banks (Album)
Vocals by Elisabeth Kaplan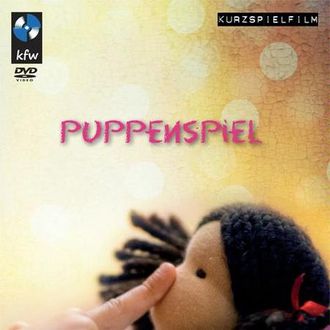 Puppenspiel (Film score)
Music by Elisabeth Kaplan & Florian Hirschmann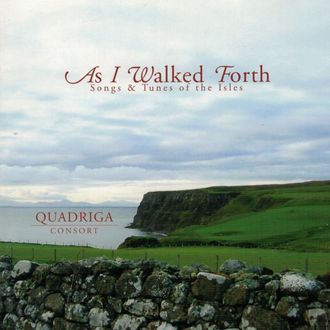 Quadriga Consort – As I Walked Forth (Album)
Vocals by Elisabeth Kaplan
Quote
"

As I walk in the shade of the jacaranda trees / I got me a pocket full of lucky beans / And I laugh and turn my face to the sun / With my little black shoes going tip tip tip / Little black shoes going tip tip tip"
— Elisabeth Kaplan ("Little Black Shoes")